ARLENE PRINCE

Harvard Medical School Trained
Mind/Body Medicine &

Holistic Hypnosis

Tools for Transformation
Treating the Whole Person Naturally!

Mind * Body * Emotions * Spirit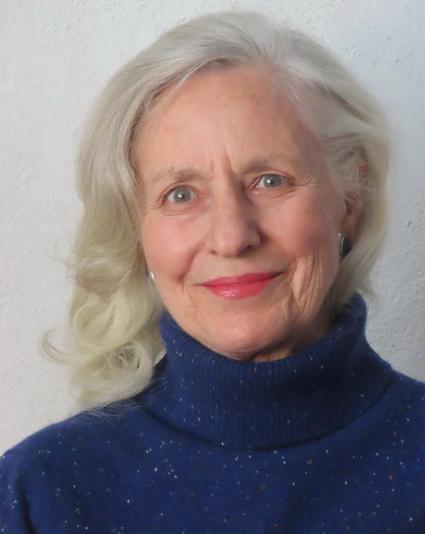 Dedicated to Helping You
Achieve Your Goals &
Make Your Dreams Your Reality

(27 Years in Private Practice)
(50 Years Teaching Groups)
MY EXPERIENCE IS MY EXPERTISE
All Programs are customized to your individual needs, assisting you to take control of your health, your life, your relationships, your performance and your well-being.

I work with adults and children, couples, families and groups.
I am also available for workshops & talks.
* * * * * *
Smoking Cessation
100% SUCCESS Using My Program
of Hypnosis & Behavior Modification

Clients report
NO NICOTINE WITHDRAWAL!!!
* * * * * *

GIFT CERTIFICATES
A Unique & Unforgettable
Holiday Present
* * * * * *
Daily Health & Wellness Postings:
See my public Facebook page Mind/Body Medicine and Holistic Hypnosis
Illness/Disease

Anxiety, Panic, Fears, PTSD

Stress Management

Smoking Cessation

Pain Management

ADD, ADHD, ODD

Behavior Change

Healthy Aging

Relationships

Weight Loss

Confidence

IC and BPS

Insomnia

Allergies

Anger
Phone:
845-258-2021
arleneprince1@gmail.com
Warwick, N.Y.
Phone, Skype, & Zoom Consultations
Distance Not a Problem!

Harvard Proven Techniques
Life Changing Results
to LIVE THE LIFE YOU WANT!
Holistic Health
Counseling & Life Coaching

Mental Skills Training for
Peak Performance Enhancement: Sports, Academics, Performing Arts, the Workplace

Nutritional Counseling
Holistic Hypnosis
Cognitive-Behavioral Therapy
Healthy Lifestyle Education
Meditation & Mindfulness
Relaxation Response Techniques
Positive Psychology

Past Life
Therapy
Energy Balancing